On the banks of river Ganga, I have found peace. The calm place is a blissful escape from the noise of the city. I found a few pictures from my recent trip to Haridwar and Rishikesh. The ancient cities are a must-visit for me every year.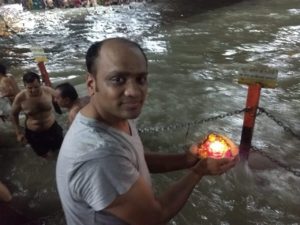 Waking up to the sight of the gorgeous river is something else. During the trip, I witnessed wonderful events like the Ganga Aarti. The thousands of lamps, the bright light and the spiritual environment is such an exciting experience.'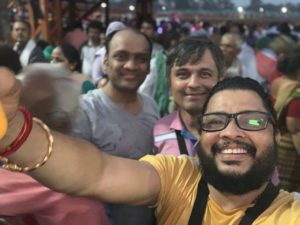 If you are thinking of a peaceful escape from the city and pollution, you must visit Ganga Maiyya. She truly is a mother who embraces all her children with love, we are all equal in front of her!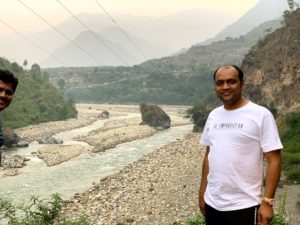 Even in all the noise and the color, everyone finds peace and that's perhaps the best part about visiting Haridwar and Rishikesh.