India is a nation where a large part of the population is involved in farming practices. The youth of this country, whether living in the urban or the rural areas require to be skilled practitioners in their respective professions. While the urban youth population has access to the resources that could make them skilled and ready to take up occupations that they seek to a larger extent, the rural population or the people living in small towns cannot still avail the pertinent resources, constituting a big fraction of an underskilled working-class and unemployment.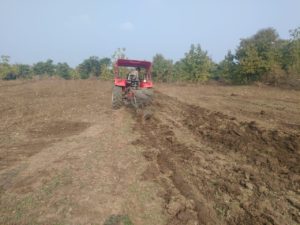 In lieu of the unfortunate surge in the number of farmer suicides and an increasing number of the underskilled and unemployed rural workforce, we have come up with an initiative that would be beneficial for our farmer brothers.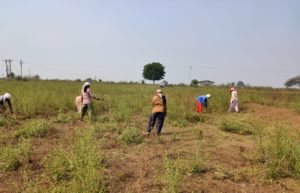 We have initiated banana plantation in our farmhouse. The idea behind this initiative is to bolster rural development, increase the skill level of novice farmers and make them employable. Our team is expecting to produce a yield of 1000 hectares through his contract farming initiative. Together, we shall battle unemployment and make way for a skilled and employable young brigade that would flourish our lands with greenery and prosperity.