Well, it's been a couple of days that I have not been able to catch up with you all. The upcoming projects have been keeping me occupied and then I thought, let me connect with you all once I have a surprise! People who have been around me for the past couple of months, are pretty aware of the surprise that I have in store..Yes, I am talking about "Chattarpur Farms", the dream project, which we were anxiously waiting to go zip-zap-zoom and yes it did!!!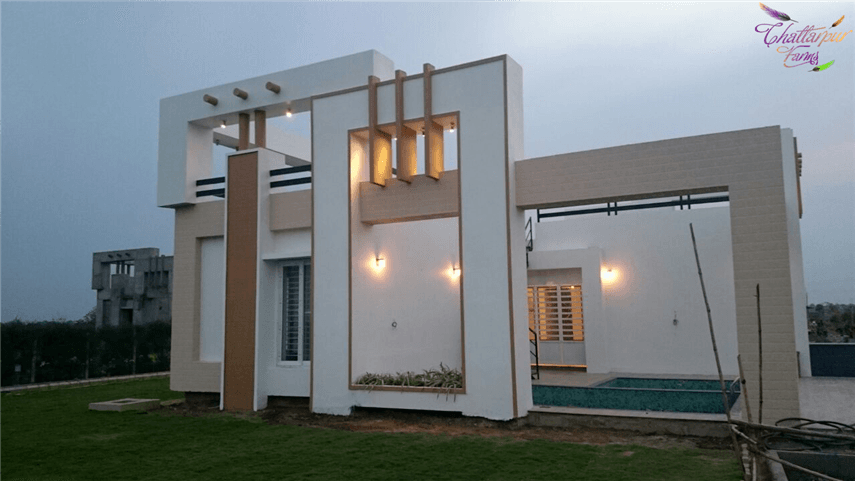 Launching Chattarpur Farms, a 85-acres exotic farm villa project was a dream come true for L7 Group. The idea of building up Chattarpur Farms was a well-thought decision and we really wanted to come up with lavish and out-of-the mill villa's. We decided to space out 20,000 sq.ft. area with 39 villa's which housed the most grandeur  infrastructure.  Located on 6 lane outer Ring road, inside Nagpur Metro region (at Tarodi exit), Chattarpur Farms has a good connectivity with the nearest landmarks in the town.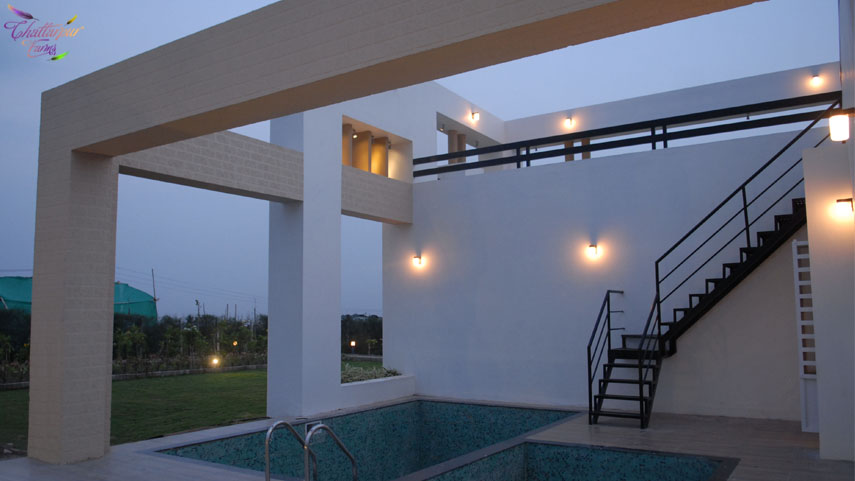 This was an ambitious project and we got in the finest architects, landscape designers, and interior designers to accomplish the project. With each turnkey villa being approx 2000 sq.ft, one can experience a feeling of warmth and pleasure that goes elevating. It houses all the modern amenities and interiors that are fabulous.   As ever, quality, commitment and class-apart service were certainly the first thing on our radar. I am glad we delivered, what we promised. The exotic 39-grand villas of Chattarpur Farms in Nagpur, now stands sold out!
Feeling very happy that L7 Group with "Chattarpur Farms", once again has crossed a new milestone.  With all your good wishes, I am now looking forward to make it onto the next one. And I personally wish to thank all the consortium and investors who have showed their faith in us and rendered us their support throughout.